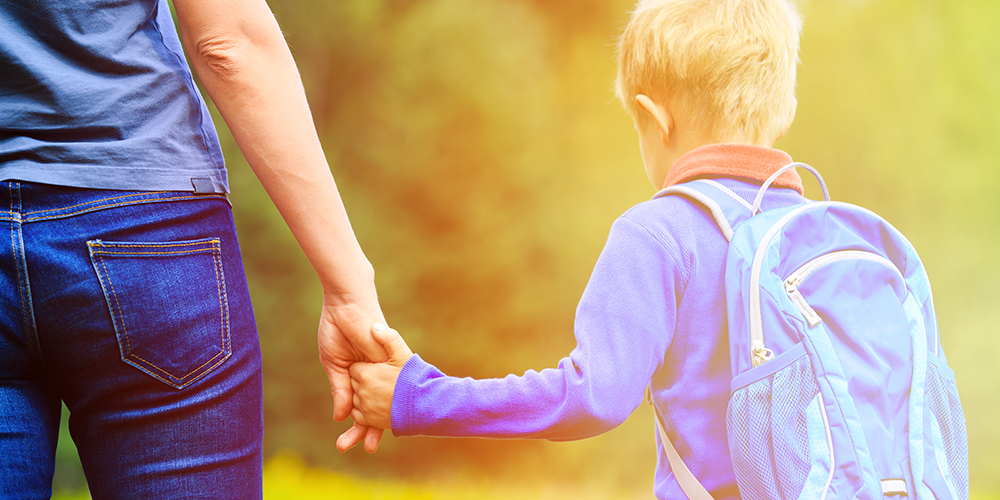 When it comes to adopting foster children, there are a multitude of questions that prospective adoptive parents have. "Will the child be ready for adoption?" "Can we handle any major problems? What if our hearts get broken?" These are just a few of the questions swirling around in the minds of prospective foster/adoptive families.
One question that also comes up is, "Will my adopted foster children call me Mom?" While this is an important topic, it should not be on the top of every soon-to-be foster/adoptive mother's mind. Let me give you an example.
A foster mom that I know took in a little girl who had suffered horrific sexual abuse perpetrated by many people who should have protected her. This girl was tough as tough can be. She carried a deep pain that often resulted in moments of angry outbursts. After she became eligible for adoption, the foster parents decided to adopt her. They advocated for her, met her needs, protected her, followed through on recommendations, and helped her heal. Eight years later, this child called her foster mother, "Mom." It took eight years, but it was so worth it.
When children become eligible for adoption, it is often after at least a year (usually more) of efforts to reunify with their biological parents. Children who have lived with their biological parents prior to coming into foster care may feel torn between loving their biological parents and attaching to their foster parents. It is not that they are rejecting calling their prospective mother, "Mom." It is just that acknowledging someone else as mom, could cause a sense of betrayal.
Children who find themselves caught up in the world of foster care and in need of adoption have been dealt a difficult hand. It is completely understandable and appropriate for them to long for their biological parents and to miss them. These children have suffered abuse and neglect and are dealing with the impact of it on their lives–whether that is physical, emotional, or social, or all at once.
Instead of focusing on whether or not an adopted foster child will call you Mom, focus on doing the absolute best you can do to fulfill that role. Meet them where they are at. Be present during the good, but especially during the bad. Don't be scared of hard questions or decisions, and don't let a day go by that you do not speak worth into their lives.
Will your adopted foster children call you Mom? Probably so, but of course, there is no guarantee. Don't get caught up in the title, though. If you are loving your child, laughing at unexpected times, wiping tears away, disciplining when required, encouraging when needed, and waking up every single day with the determination to help your child heal, you are a mom. Don't forget that.
To join in on the adoption discussions, and find adoption forums, visit Adoption.com/forums.